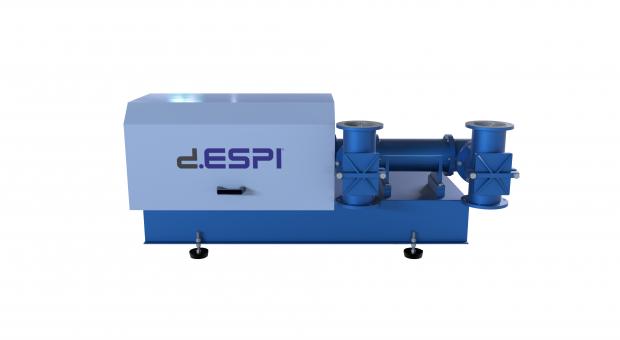 Piston Pump Double Effect
It is designed for the transport of large quantities of olive and "alperujo" dough.
Sectors in which it is used
Olive sector
Piston Pump Double Effect D.ESPI DMI, is driven by a motor-reducer and consists of a crankshaft connecting rod that drives a piston. All the components are built in stainless steel AISI-304 that makes this machine, is an indispensable product for the mill or secondary extraction. This system is unique in the market where it provides a great performance with low power consumption that allows a long distance transport of the product.
---
Piston Pump Double Effect D.ESPI DMI, is made up of different models classified by their performance:
Model

DMI-200

DMI-300

DMI-500

Performance/

Power

20.000 kg/h aprox.

15 cv/11kw

30.000 kg/h aprox.

20 cv/15kw

50.000 kg/h aprox.

40 cv/30kw
BUDGET WITHOUT COMMITMENT
Ask us for a quote for any of our machines without obligation. If you have any questions, we will contact you to resolve them.