Unique products
Manufacturers for 90 years.
What do we contribute to our customers?
Guaranteed quality

We distinguish ourselves in using the best materials and the first brands in the market.

Technical service

Service carried out by professionals with great experience, available 24 hours every day of the year.

Years of experience

We are backed by almost a century of experience creating efficient machinery for various industries.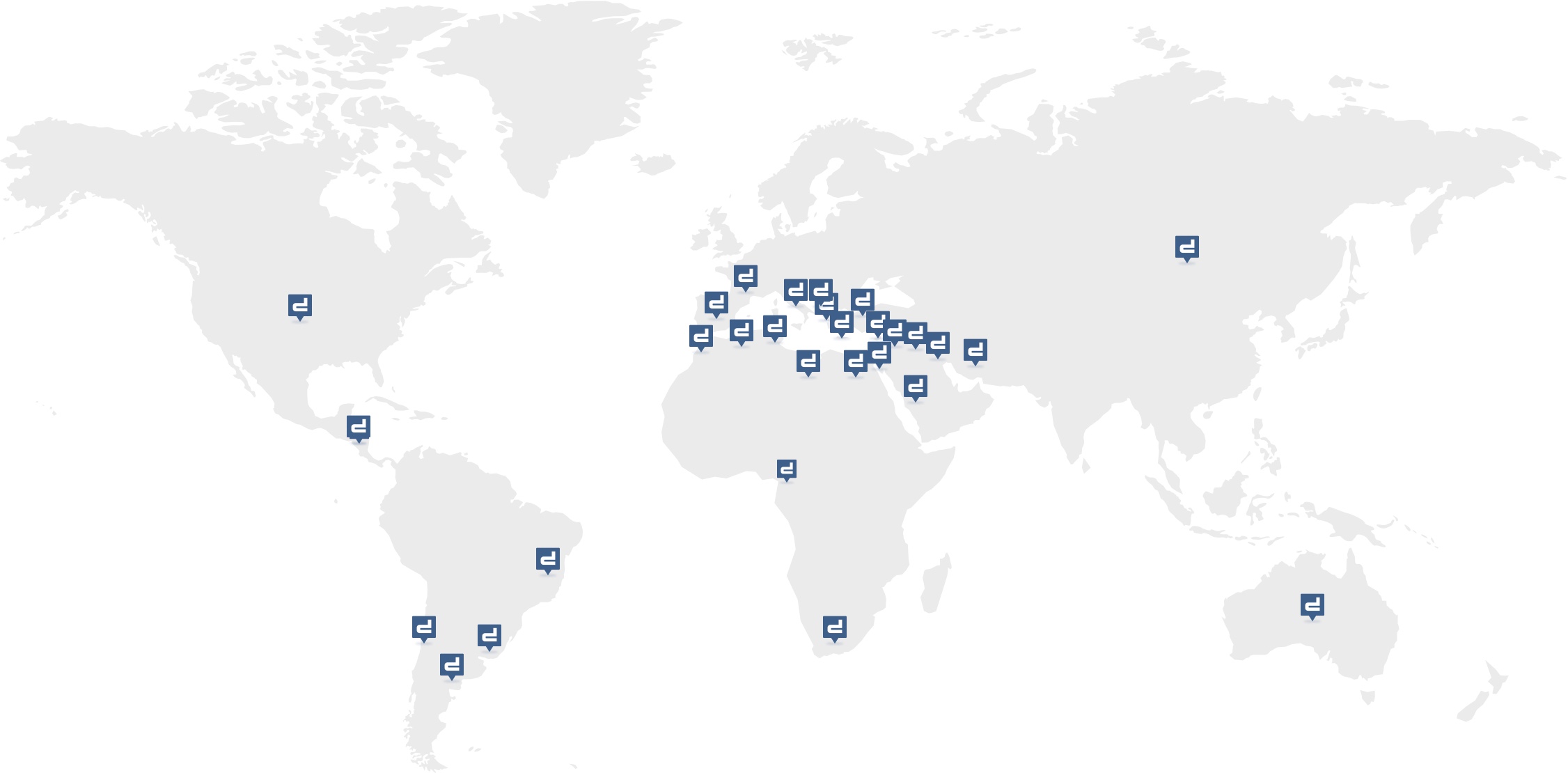 Foundation
TALLERES ESPÍ SERRANO, S.L. is a family business founded in the year 1928 by Mr. Desiderio Espí Semper and later passed by Mr. Desiderio Espí Carbonell.
Tradition
Combining techniques used in the previous two generations using innovative systems, we reach a third generation led by Mr. Desiderio Espí Martínez.
Sectors
Starting with the wine sector and ending with the olive sector, TALLERES ESPÍ SERRANO, S.L. He has managed to cope with new situations, always creating quality products for his clients.
Products
Quality, experience and work have been key to develop efficient machinery and meet the needs that have arisen in all this time.
Guaranteed by our customers
Piston Pump Double Effect

It is designed for the transport of large quantities of olive and "alperujo" dough.

Pump Piston Simple Effect

This machine is designed for the transport of olive dough and "alperujo" in a mill.

Pit Separator

The pitting machine is designed to obtain fragments of olive pit.